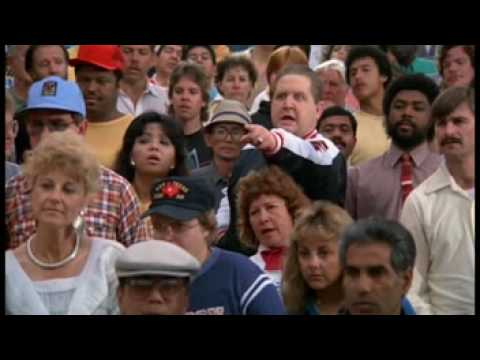 1 tag
7 tags
7 tags
8 tags
3 tags
12 tags
9 tags
4 tags
10 tags
10 tags
14 tags
2 tags
Facebook Generation
Seek attention post a proactive photo, a wild opinion (i.e. a racist statement) on Facebook and say "WTF!!" when someone you don't know comments. Dress like that and walk around in public or yell your racist statement in a crowded or multiracial/ethnic neighborhood and see how many people you don't know come "talk" to you. This is why the FB Generation =...
9 tags
4 tags
9 tags
9 tags
5 tags
So this movie has Mark Dacascos AND Billy Zane?!? Why have I never heard of… ooooh, right. Occasionally I wonder just how much of a budget these terrible movies have and just who are they targeted for. If you ever walked in to a Blockbuster in a sketchy neighborhood and seen they have an entire section devoted to B-grade action movies or to one actor. "Wow! Dolph Lundgren has his own...
8 tags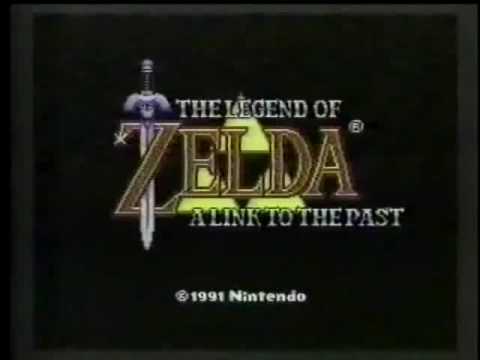 6 tags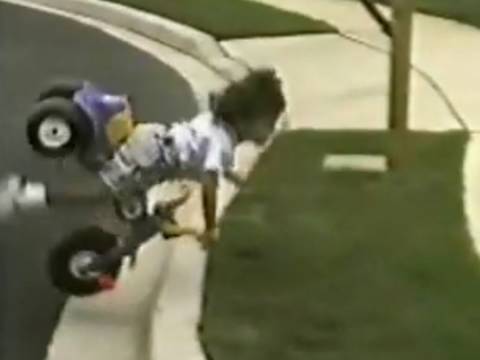 6 tags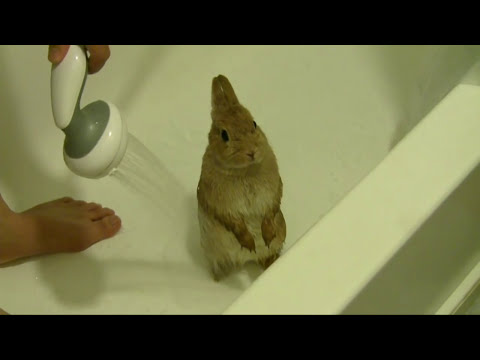 3 tags
4 tags
2 tags
6 tags
6 tags
The Chef Basket
Chef Basket is a terrible infomercial. I know; there aren't any good ones. The fruity egg guy who declares "this time it's okay to put your eggs in one basket" to the cross-eyed woman who used to cook her food in three pots but now somehow this basket enables her to throw those same foods in one pot. What?!?
10 tags
4 tags
7 tags